RECAP
Road Safety Summer School 2021
The first Road Safety Summer School (RSSS) was held from 30 August to 8 September 2021 at the Faculty of Transport and Traffic Sciences, University of Zagreb. It was done with the support of our dear sponsors who provided scholarships to the majority of our participants.
The program was composed of six days of theoretical classes and two days of practical work. Participants had the opportunity to learn from 20 world-renowned experts about the main road safety factors (human factor, vehicle, and road and its environment).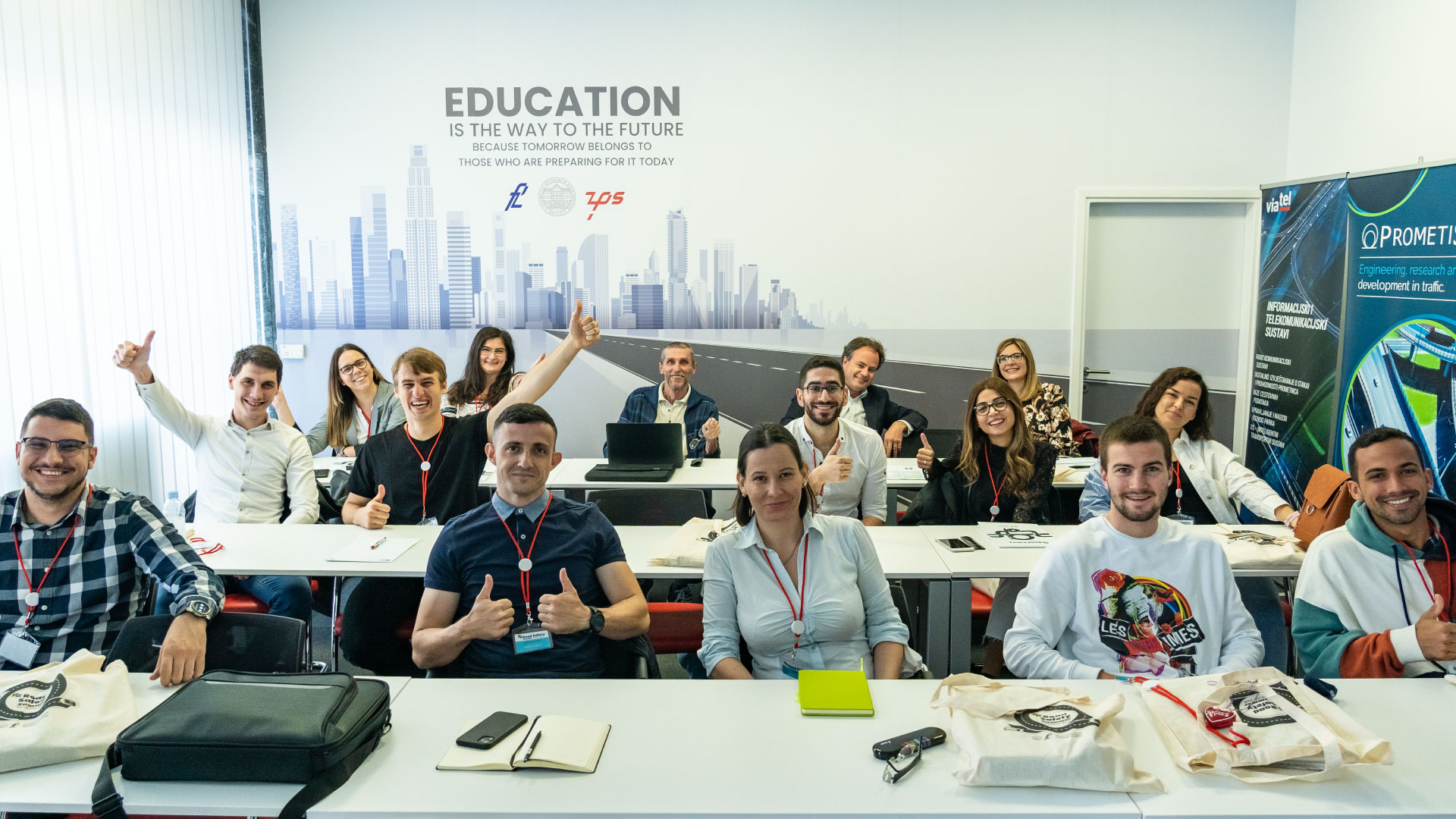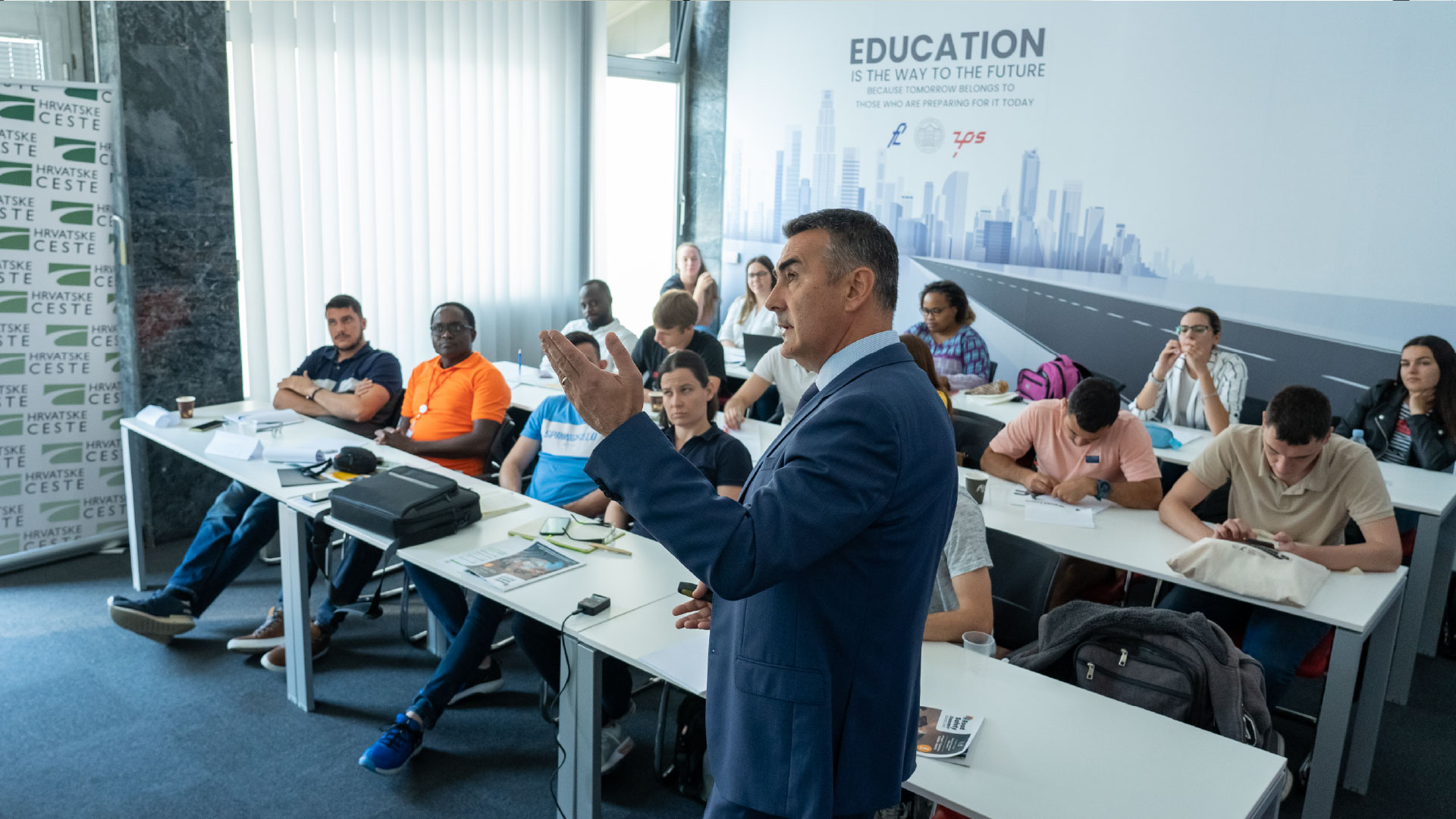 The participants also saw a live crash test, conducted a crash analysis of a PC crash, and independently conducted a road safety audit and road safety inspection. All that hard work paid and they acquired 2 ECTS points, a lot of knowledge, new friendships and networks, and overall had an unforgettable experience. In addition to teaching activities, Road Safety Summer School organized a tour of the city of Zagreb and a day trip to Plitvice Lakes National Park.
The first generation of Road Safety Summer School in Zagreb included 17 students from 11 countries and four continents. This is something we are especially proud of, and we are looking forward to making all our next Summer Schools even better.