28 August – 5 September
Road Safety Summer School 2023
The best opportunity for you to gain knowledge
Want to further your education?
Road Safety Summer School will last nine days from 28 August to 5 September. Its goal is to provide broad and expert training related to advanced concepts and elements of road safety and thus increase the knowledge and competence of participants.

That's why you'll be working with more than 30 worldwide road safety experts. They'll introduce you to state-of-the-art findings related to the main factors of road safety: the human factor, the road and its environment, and the vehicle.
During the practical part of the program, you will learn how to do basic traffic accident analysis based on the actual data obtained from a crash test. Afterward, you will do a field road safety inspection. All of this will result in you gaining valuable and impressive knowledge.
The total duration of the summer school is 61 hours which represents 2 ECTS credits that Master's and Ph.D. students will receive after completing all the planned activities.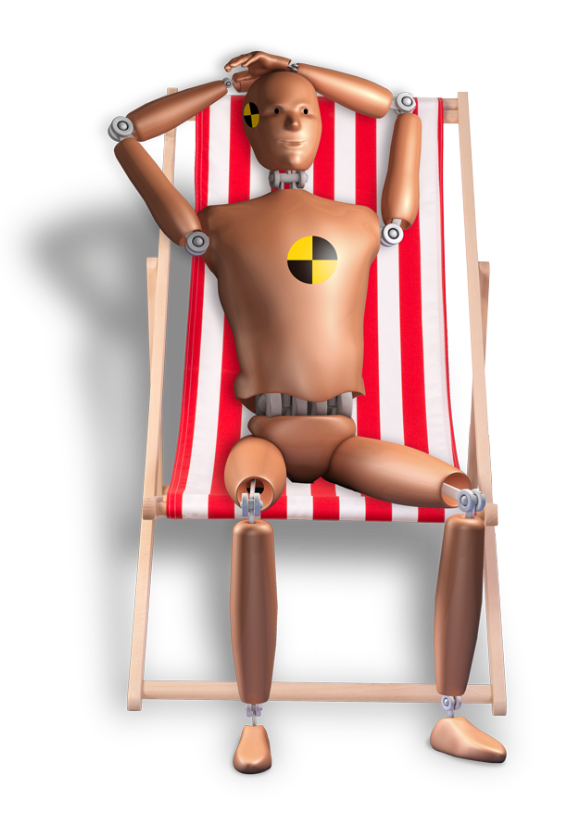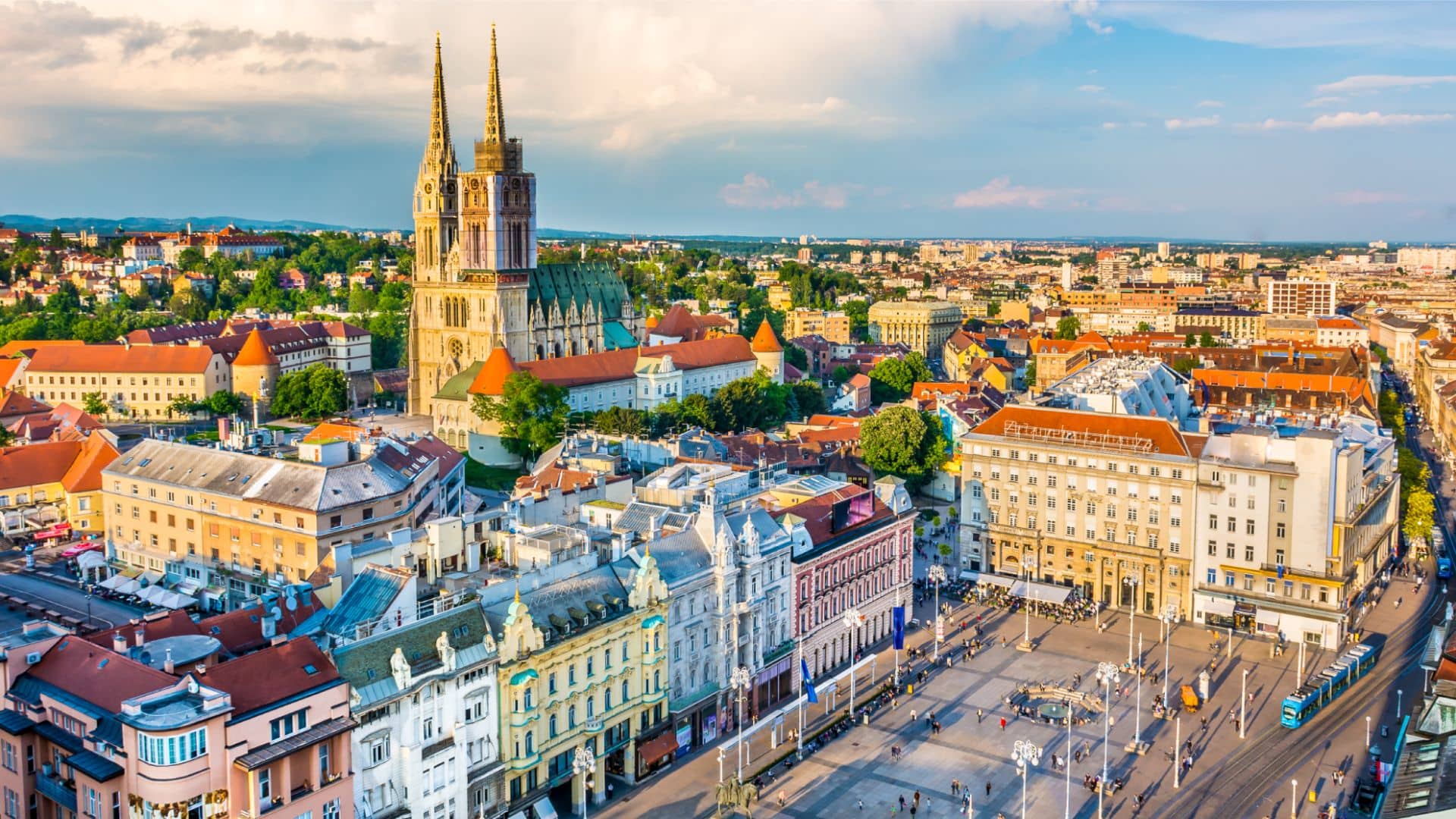 Croatia is waiting for you
Croatia is a beautiful small Central European and Mediterranean country and a place where the Adriatic Sea, Balkan Mountains, and Pannonian plains meet. The capital Zagreb is young and playful at heart, despite the almost thousand-year-old history of its old town.
The city is located on the historic and political threshold between East and West and illustrates both the continental and Mediterranean spirit of the nation it spearheads. Despite being a thoroughly modern metropolis, the locals welcome visitors with traditional Croatian hospitality.
It is the perfect place for a Summer School.